infants & Children ⦁ Youth ⦁ Adults
Faith Formation
As a community founded on Christian faith, Little River United Church of Christ places great emphasis on God's presence in the world. Our Faith Formation programs encourage us to discover the impact and relevance of the "living in God's realm" in our everyday lives.
From Sunday morning church school for children and youth, to dynamic adult classes on Sunday mornings and during the week, Little River offers engaging, thought-provoking faith formation opportunities for all ages.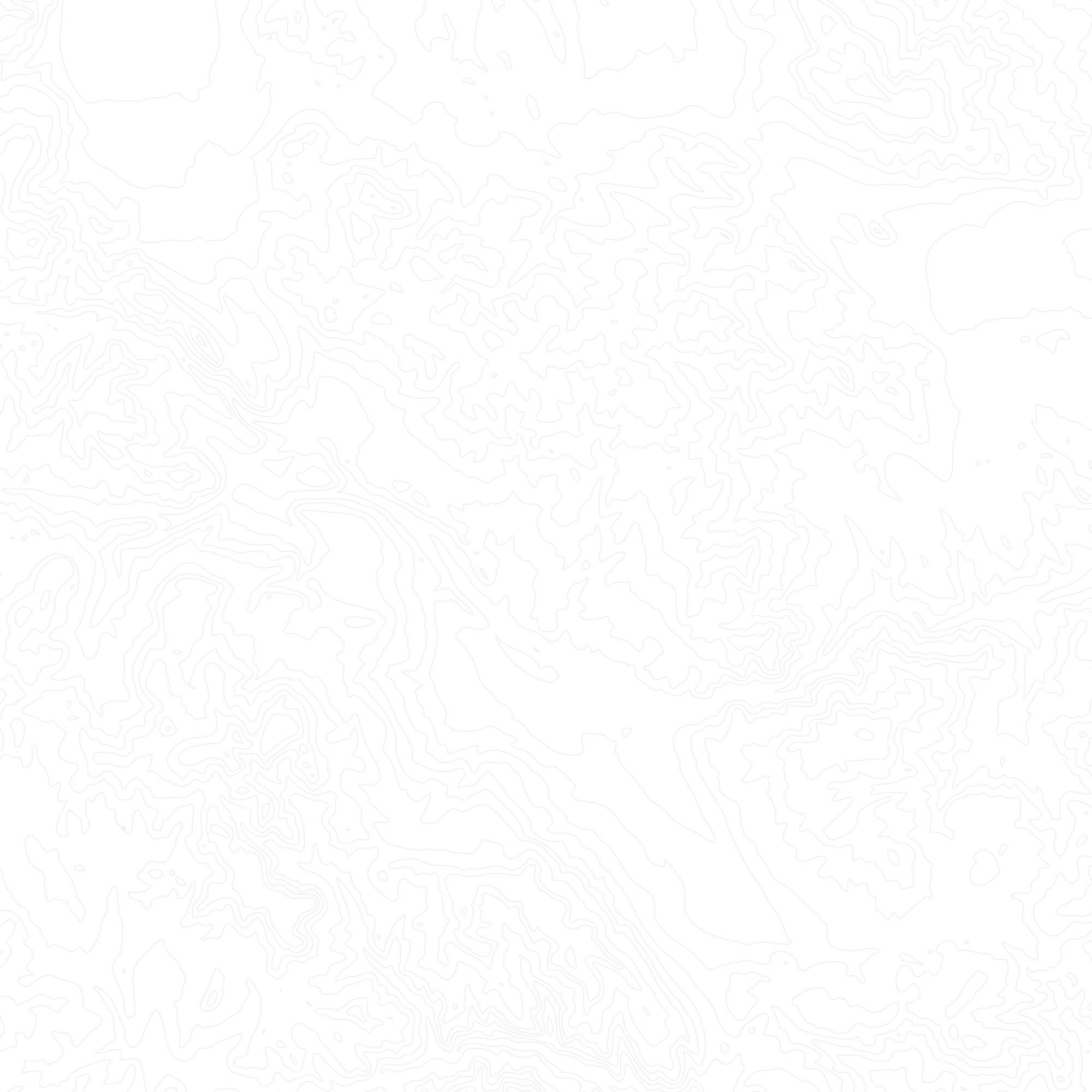 Faith Formation with Infants & Children
Infants, Toddlers, and 2's
Infants and toddlers are welcome in the Infant Care Room staffed by our professional care provider and members of our church. The room is equipped with appropriate toys and equipment. This care is available for infants and children through age 2 during Sunday worship. Parents must complete a sign-in sheet and should make themselves familiar with our Nursery Handbook.
Care is provided for young children (infant through age 9) during weekday evening classes, choir rehearsals upon request, and other church activities. Call the church office in advance to ensure availability.
Preschool and Pre-reader Children
Preschool and pre-reader children are introduced to Bible stories through Godly Play. Godly Play is a Montessori-style learning environment, focused on the needs of children at this place on life's journey.  The program teaches classical Christian language in a way that enhances the child's authentic experience of God so it can contribute to the creative life of the child and the world. Learn more at the Godly Play Foundation.
Kindergarten through 5th Grade
Children in kindergarten through fifth grade are invited to attend our elementary church school class on Sunday mornings during worship. Our volunteer teachers use Deep Blue Kids, a multimedia curriculum, to guide children through encountering God in the world around them. The theme for 2018-19 is "At Home with God" and leads children on an exploration of families and friendships in the Bible, as they learn what it means to be a part of God's family. For more information, please visit the Deep Blue Kids website.
Sharing God's Word
In recognition of our commitment to nurture children and families in their faith formation, Bibles are offered at four specific places on a child's faith journey. When a child is born, a pastor gives a children's Bible story book. When a child begins attending Godly Play (three years of age), they are presented with the SPARK Story Bible.  When a child enters third grade (eight years of age), they are presented a Children's Bible-New Revised Standard Version (NRSV). Upon completion of the Confirmation Class, each youth is presented with The Oxford Annotated Bible: New Revised Standard Version (NRSV).
Faith Formation with Youth
Middle and High School Youth
On Sunday mornings youth in Middle School (grades 6-8) and Senior High (grades 9-12) are invited to attend active learning classes shaped for the life experiences of teenagers today. Teens are invited to explore meaning and mystery in the Bible through lessons designed by our teachers. Youth begin in the worship service and then are dismissed to their classes after the Time for Children.
Human Sexuality and Faith
We believe that our sexuality is part of God's gifts in creation. To help our youth grow into adulthood, we offer 7-9th graders the optional program Our Whole Lives (OWL) approximately every other year. OWL is a multi-age curriculum developed in partnership by the Unitarian Universalist Association and the United Church of Christ to provide comprehensive sexuality education. Understanding human sexuality in the context of faith is critically important. OWL gives our youth the tools that increase knowledge, communication, safety, and health.
Our Whole Lives leaders are selected from the congregation because of their maturity and ability to share the sensitive nature of the material. They are specially trained and certified by a national association of OWL trainers. Learn more here about Our Whole Lives in the United Church of Christ.
More Than Sunday Mornings
Youth Ministry
To learn about Pilgrim Youth Fellowship and the Summer Mission Experience for youth, visit our Fellowship for Children and Youth page.
Confirmation Class
Confirmation is the historic act of youth's taking on the promises their parents made at the time of Baptism and entering the church as full members of the community. Classes are offered for youth Grade 9 and older to investigate the history of the Christian church, the depth and breadth of the Bible, the reason for being part of a faith community, and the call for mission and outreach. The class is organized in October and meets regularly through May.
Confirmation class is led by the pastors, with the help of members of the Boards of Deacons and Christian Education. Adults from the congregation also take part as mentors.
Faith Formation with Adults
A variety of classes and groups are offered throughout the year to meet the varied needs and interests of members and friends. These include theological and biblical studies, book groups, and classes that cover topics such as social issues, environmental concerns, problems in the U.S. and around the world, preparation for church trips, and other topics that merit our attention. A connection with our faith, though not always explicitly stated, is always implied.
Sundays: Depth and Breadth
We Make the Road by Walking Adult Education Discussion Group
In September 2018, our adult education group began exploring Brian McLaren's We Make the Road by Walking. In this member-led class, we explore what a difference an honest, living, growing faith can make in the world today. Organized according to the traditional church year, the book gives an overview of the whole Bible and is divided into four parts, focusing on the theme of Aliveness with respect to Creation, Jesus, Global Uprising, and the Spirit of God. Each Sunday at 9:00 am, we read several Bible verses as well as a response to the passages and then follow up with discussion questions. We invite you to come and rejuvenate your faith, discover Christianity anew, and grow both individually and communally. Purchase your own copy of the book, or borrow a copy from the church library. For more information about the book, please visit https://brianmclaren.net/we-make-the-road-by-walking-2/.
Little River Book Group
Six times a year, the Little River Book Group gathers to discuss books chosen by the group. Books discussed come from a variety of genres, including contemporary fiction and historical fiction, sociology, memoirs, and biographies. In 2019, the Little River Book Group will meet every other month on Sunday at 11:30 am according to the schedule below. All are welcome to attend the discussions, which are led by a church member.
January 13: Poetry
Participants should bring two favorite poems (including those they have written themselves) and to be ready share why they are important to you.

March 10: Evicted: Poverty and Profit in the American City by Matthew Desmond

May 5: The Women in the Castle by Jessica Shattuck

July 14: Educated: A Memoir by Tara Westover

September 15: Lipstick Brigade: The Untold True Story of Washington's World War II Government Girls by Cindy Gueli

November 10: Grant by Ron Churnow
Monday Religious Studies Class
The Monday Religious Studies Class features a weekly video followed by discussion of the Bible and related biblical studies topics. The varied backgrounds of the class members contribute significantly to the discussion. The class meets from September through May.
The Season of Lent
During Lent each year, we pause to reflect on how God moves in our midst through a Soup Supper and Discussion series. In 2018, for example, we focused on the theme of community. We had a diverse array of activities to build community: board game nights, making meals together to feed the hungry, speed-acquaintancing, and more. Keep your eyes on the church's various media -- including this webpage -- for the next round!